Recycling at Four Seasons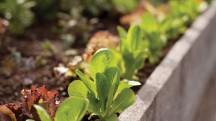 Four Seasons Hotel Philadelphia is the City's undisputed waste management heavy weight champion. Since 2006, it has reduced its landfill waste by 47% and has recycled more than 100,000 pounds of material.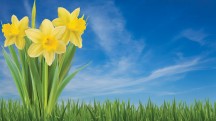 Four Seasons Hotel Vancouver is as green as its surrounding landscape. The Hotel is diverting a significant amount of waste from landfill through its recycling program.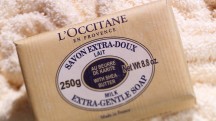 At Four Seasons Resort Jackson Hole, saving soap saves lives. That's why the Resort donates all of its leftover shampoo, conditioner, lotion and soap to the not-for-profit, Clean the World.