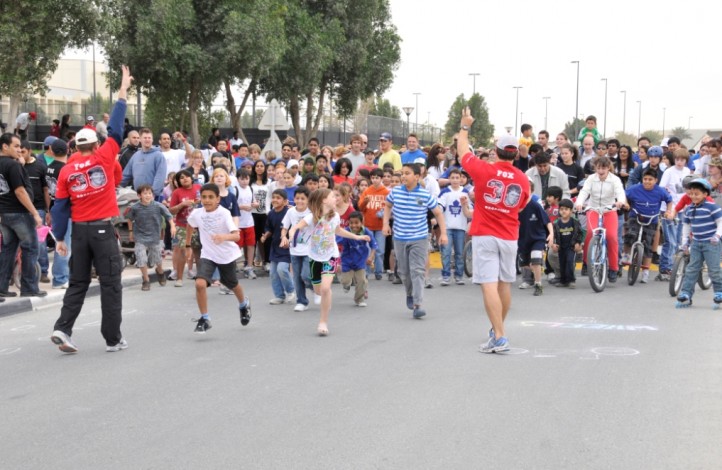 Terry Fox
is long remembered for his brave marathon across Canada to raise money for cancer research. Although his story began in Canada, his name and spirit lives on around the world. Every year, thousands of people participate in Terry Fox Runs to continue his fight to find a cure for cancer. His cause has moved across continents to cities both big and small, and has even reached the community of Doha, Qatar.
For the past seven years,
Four Seasons Hotel Doha
has partnered with the College of North Atlantic Qatar to host the Marathon of Hope. With a goal to raise awareness and funds for cancer research, some run, while others walk, cycle and skate to the finish line. Over the years, the event has drawn more and more participants and in 2011, more than 1,500 people came out to show their support. Hotel employees also volunteer to cater the event, ensuring that the day runs smoothly.
To date, the Marathon of Hope in Doha has raised more than $311,400 CDN for the Terry Fox International Foundation to support cancer research projects.