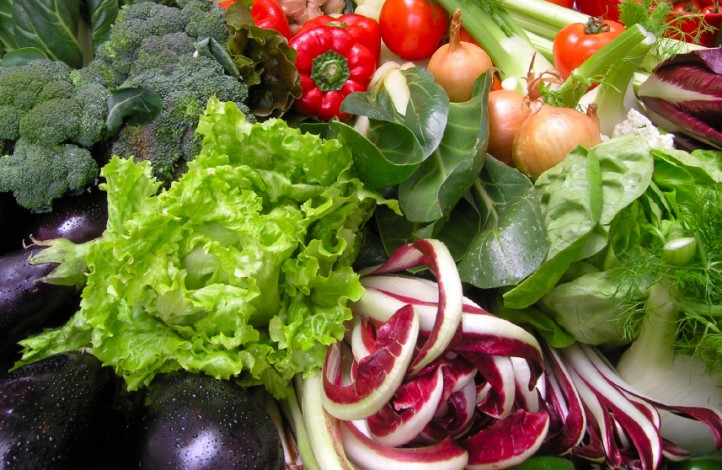 Call it farm-to-table eating, locavorism or the 100-mile diet – more and more people are eating up the concept of a local diet. It's no surprise either. Those who consume local ingredients help support community businesses, reduce carbon emissions associated with food transport, and enjoy the freshest and healthiest food available.  
But eating a 100-mile diet is not always easy, especially when your "local" is an island in the middle of the ocean, and you need to feed hundreds of people a day.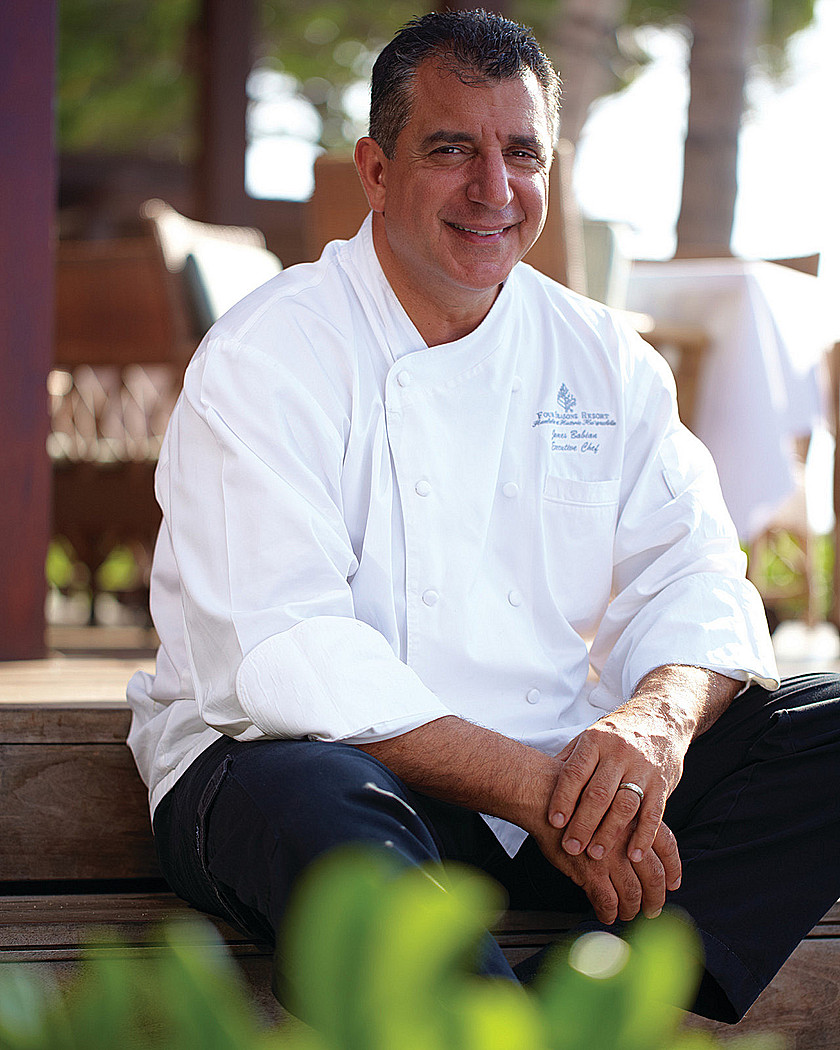 This is exactly the situation James Babian faced when the Chicago native first donned his hat as executive chef at Four Seasons Resort Hualalai at Historic Ka'upulehu in 1998.  Inspired by a growing movement to celebrate Hawaiian cuisine, Babian explored local markets and farms only to find that supplying his kitchens with Big Island ingredients would present some difficulties for both chef and farmer.
Thankfully, Babian rose to the challenge and is currently working with 160 farmers to acquire fresh, local ingredients for his menus. His team plans dishes based on what's available now and places orders well in advance. This provides security to the farmers and allows the Resort access to an increasing variety of fruits and vegetables, ranch-raised meats, and the island's famous macadamia nuts and Kona coffee. Moi, a fish favoured by Hawaii's ancient kings, couldn't be any fresher – it's farmed on-site at the Resort. This local food movement is gaining support from chefs, producers and wholesalers across the island, and is reviving the farming community. 
Passionate about his work, Babian is actively involved in culinary associations and events.  He brings his team out to visit farmers, and speaks to schoolchildren about cooking. For his commitment to island food sustainability and his support of local farmers, ranchers, fishermen and aqua culturists, Babian was recognized by the Hawaii Tropical Fruit Growers association in October 2010.
Dine at any of Babian's restaurants to enjoy dishes created with Big Island ingredients first, and foods like Maui onions and Lana'i venison from other islands, second. He imports what he cannot acquire locally from the mainland – until of course, he can find someone to produce it on the island.